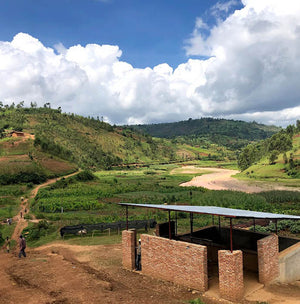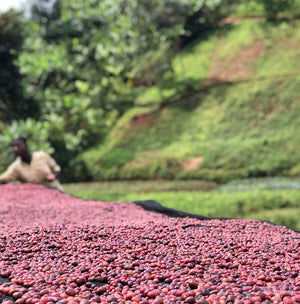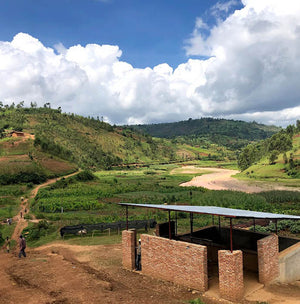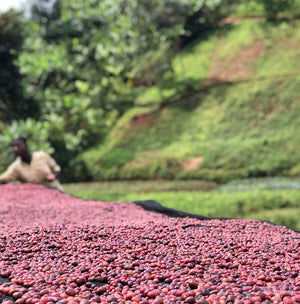 On Sale
Izuba Natural, Burundi
Back for another season from one of our favourite origins, this coffee has a lovely acidity that reminds us of concord grape, sweetness like unrefined sugar cane and delectable jasmine finish.

Process
Natural

Varietal
Red Bourbon

Altitude
1500 - 1700m.a.s.l.
Tasting notes
Grape - Panela - Jasmine
The Izuba Coffee Washing Station processes cherries from the Kabarore Commune, made up of 784 families.
Located near a large river, the station has easy access to a reliable water source. Coffee pulp from processing is reused as fertilizer for future crops, creating a simple and sustainable ecosystem for the locals.
The production of this stunning coffee is the lifeblood of the region.
The carbon footprint from this coffee's journey has been offset twice.
This includes boiling your kettle to brew it.
The packaging is biodegradable and recyclable.
Delivery is free.
One love.