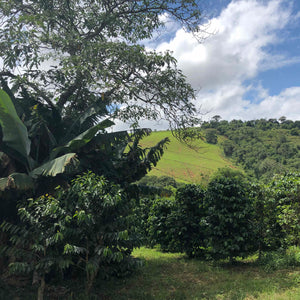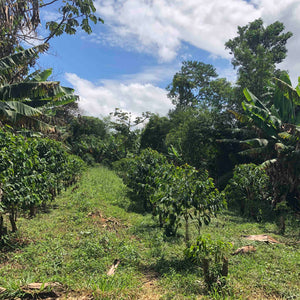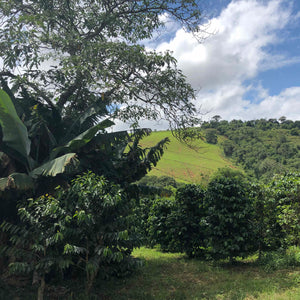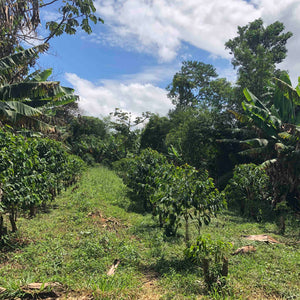 On Sale
Seasonal Espresso - Fazenda Irubi Natural, Brazil
An absolute beaut from Brazil for everyday drinking. With a great sweetness and silky smooth texture, this coffee makes an excellent espresso (and a super tasty filter) on its own or paired with all types of milk.
Process
Natural

Varietal
Mundo Novo

Altitude
900 - 1000 m.a.s.l. 
Tasting notes
Guava - Milk Chocolate - Silky
Paulo is located in Mogiana, in the city of Espirito Santo do Pinhal. Him and his daughter Ana Paula, who is an agriculture engineer, take care of two farms in the region. One is in the state of Sao Paulo and the other in the state of Minas Gerais, in the city of Guape.
The family has a long tradition in coffee and it looks like it will keep on for generation under Ana Paula's supervision. Ana Paula is also a high school friend of the General Manager of Kamba Coffee, our sourcing partner in Brazil and this is the third year that Kamba have imported coffee from Fazenda Irubi and it consistently delivers on a sweet, balanced and delicious profile perfect for espresso.
The carbon footprint from this coffee's journey has been offset twice.
This includes boiling your kettle to brew it.
The packaging is biodegradable and recyclable.
Delivery is free.
One love.